Personalisation at Scale: Why You Need a Creative Tech Partner
In this digital era and information overload companies gather and have access to vast amounts of data. More and more companies are investing in digital advertising, but spending money on it is not enough. At the same time consumers are constantly bombarded with generic marketing messages. Everything is available all the time and everyone is always after the best deal. Finding loyal customers has become a challenge. However, there is a tremendous amount of untapped potential in creative ad tech companies that are specialised in bringing the best out of messy data resources.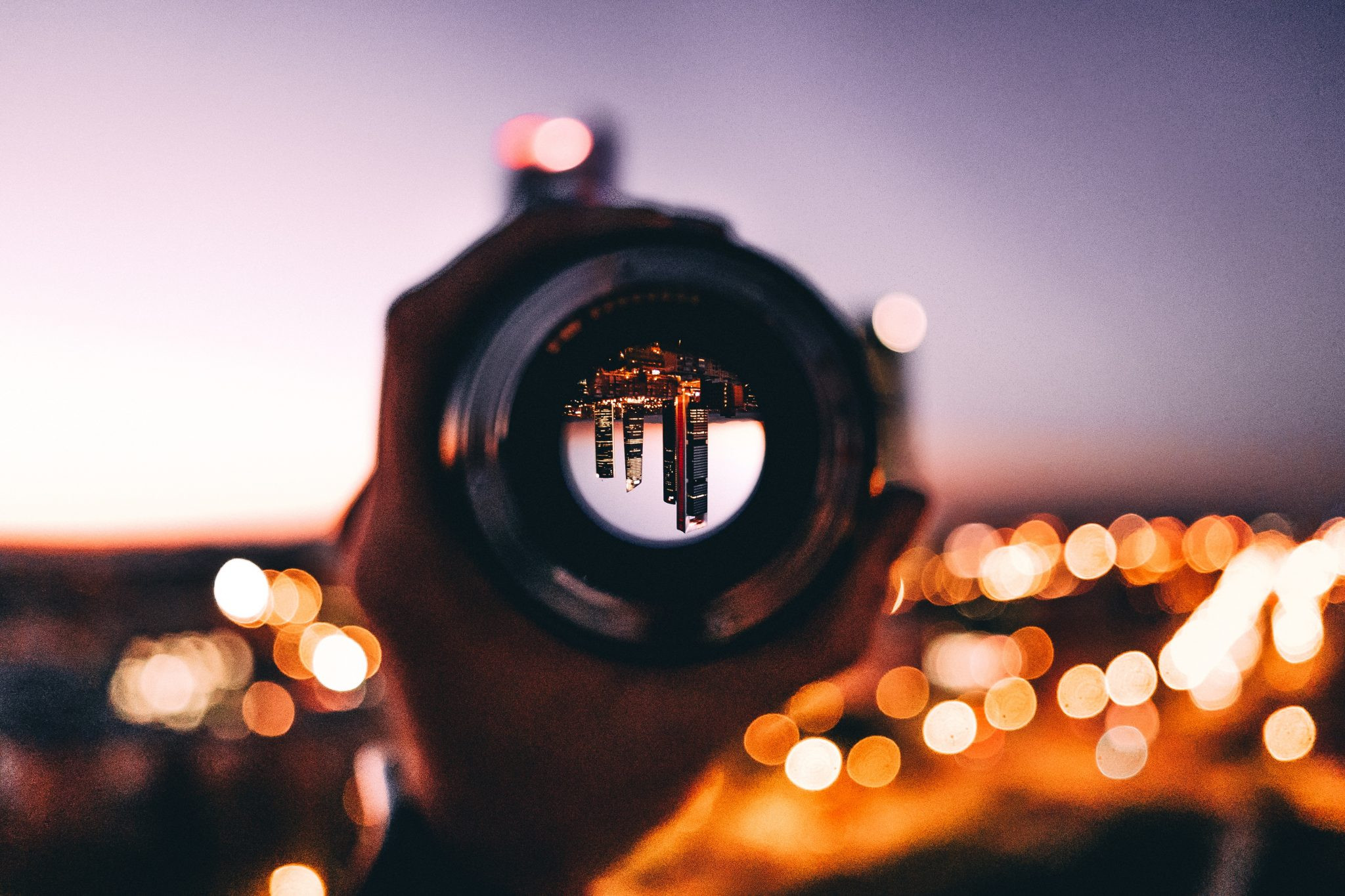 Personalised Marketing for Customer Retention
Creating loyal and happy customers comes down to exceeding their expectations. This is something companies should invest in. Research shows there is a direct link between customer retention and profitability: engaged customers generate 1.7 times more revenue than unengaged customers. Highly personalised sales journeys can help to improve customer retention over time. Personalisation is all about establishing individual brand relationships. Targeted, relevant and useful content can create long-term loyalty and drive revenue growth of up to 30 percent. Moreover, contextualized marketing reduces mass-marketing spend while targeting the right audiences.
Now more than ever marketers are turning to dynamic creative optimisation with display ad technology that creates personalised ads based on data gleaned at the moment of serving the ad, enabling brands to have a more direct interaction with users. According to experts, consumers are no longer impressed by personalisation – they expect it. Yet, most companies don't have the internal resources at their fingertips to deliver highly personalised marketing campaigns at scale, highlighting the need to invest in sophisticated creative technologies that would fully automise their marketing processes.
Data-Driven Creative: A Fully Automated Process
So why should companies invest in automating their marketing execution? Fully automated, AI platforms such as Spirable, offer significant benefits over traditional, manual ad or content creation. The platform combines data feeds and creative assets to generate videos that change as often as their audiences and the environment around them. Contextual data can be anything from time of the day, location, weather, pollen count or even live sports score. Unlike conventional ways of producing content at scale that are time consuming and error-prone, Spirable's fully automated platform ensures ads are personalised, relevant and in the moment for Social and Display.
Generate and Distribute Content at Scale
Despite the lengths businesses are going to to create personalised video campaigns, the majority are still struggling to make it work and missing the mark with generic mass marketing. Slow movers will find themselves losing market share, whilst companies doing this well are succeeding in cutting through the noise with personalisation. When it comes to personalisation, scalability can be a huge challenge. Spirable's sophisticated templating technology enables brands to generate hundreds or even thousands videos and distribute these in real-time across Social and Display channels on a global scale.
See the Forrester Report – inspiration for this post – on the Creative Ad Tech category and its importance here.