We're on the cutting edge of marketing technology. Want to join us?
Mission
The future of marketing is personal—especially for us
Spirable was founded by brothers Ger and Dave O'Meara, and built on a desire to create a better future for marketing—one where ads no longer looks like ads, they look more like your friends' content because they are exciting, relevant and useful to you in that moment.
To that end, our solutions help big name brands and ambitious companies deliver engaging and useful marketing to millions of consumers all over the world.
It's a big job and we love it. Maybe you would too?
Life at Spirable
There's magic in our melting pot
We're a busy team of creative stars, tech geniuses, data scientists, and marketing experts, who all believe that technology can transform the way brands connect to buyers through technology and AI.
We've got different backgrounds, interests, languages and nationalities that make Spirable an interesting and inspiring place to work. But for all our differences, it's what we have in common that makes it magical:
We get excited by clever ads that catch attention and help the right people find products and services they need.
We nerd out over data-driven creatives and optimisation.
We're proud when our tools and team help brilliant marketing, creative, and media groups do what they never could before: build and deliver uniquely relevant ad content to their audiences at scale.
And we're grateful for our colleagues who laugh with us, challenge us, and inspire us every single day.
When our team isn't working remotely, you can find us hanging their hats in our London, New York and Sydney offices.
View Locations
Perks & Benefits
We've got the good perks
Generous Time Off
So you can rest and recharge
Healthy Snacks
To give you energy in the office
Perks at Work
For discounts and offers
Valuable Pensions
For long-term peace of mind
Opportunities Galore
Never stop progressing
Learning & Development
Get new skills
Regular Team Activities
To get to know others and stay connected
Our Hiring Process
Happy Hiring
Our hiring process was carefully designed, and is constantly evolving, with best practices and personal feedback from our team members.
Should you choose to apply, our typical process might look something like this:
1.
Blind screening of candidates
2.
Shortlist for first round interviews with the hiring manager
3.
Second and third round interviews with someone else in the team
4.
Offer and welcome
We are diligent in seeking diversity
We encourage and welcome applications from groups typically underrepresented in technology
Wherever possible, we mitigate unconscious bias by blind screening candidates
We focus more on what you are capable of in the future rather than what you've done in the past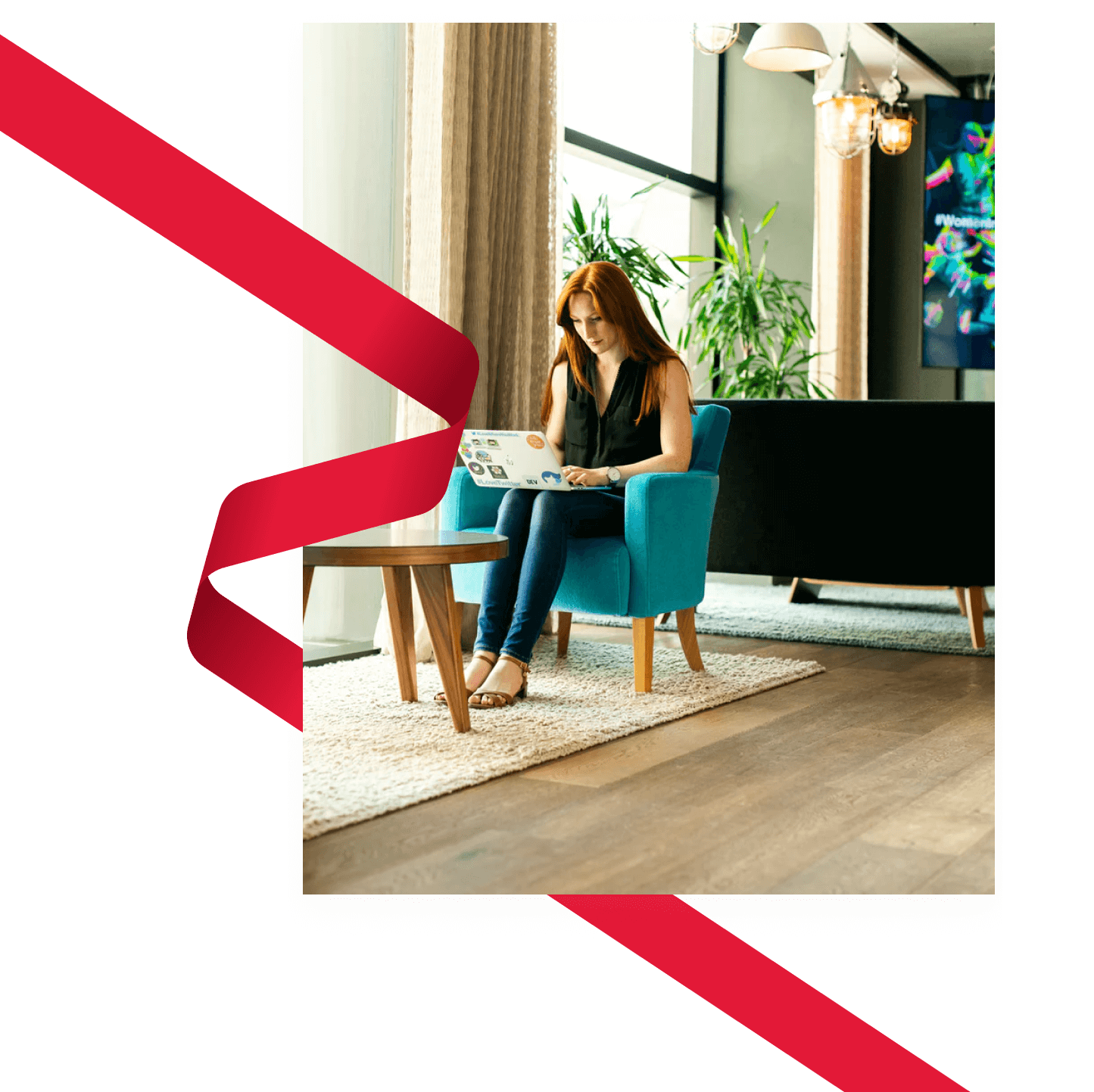 We know that you're a real person and not a piece of paper
Real people review all applications
We respect your time and trust in us — we'll demonstrate that throughout the process
We do our best to keep processes simple, clear, and moving quickly because we know that finding the perfect job can be nerve wracking
Open Positions
Join the Spirable Team
If you're looking to join the industry's best and brightest in a fast-paced and entrepreneurial environment, amongst colleagues who feel like family, then we are looking for you!